We produce, edit and deliver quality FPV footage for broadcasters, brands and all media platforms. In Netherlands or international,
FROM A
DIFFERENT
POINT OF VIEW
This is our
MoTTo
our approach to
world
and our
passion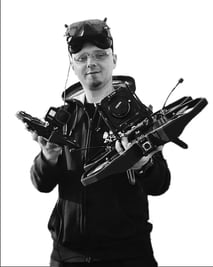 FPV drones can reach faster speeds than standard drones
WE can make both indoor and outdoor shots, introduce flips, rolls, power-loops to your footage,
FPV offers the most creative and dynamic solutions to your requirements.
.
"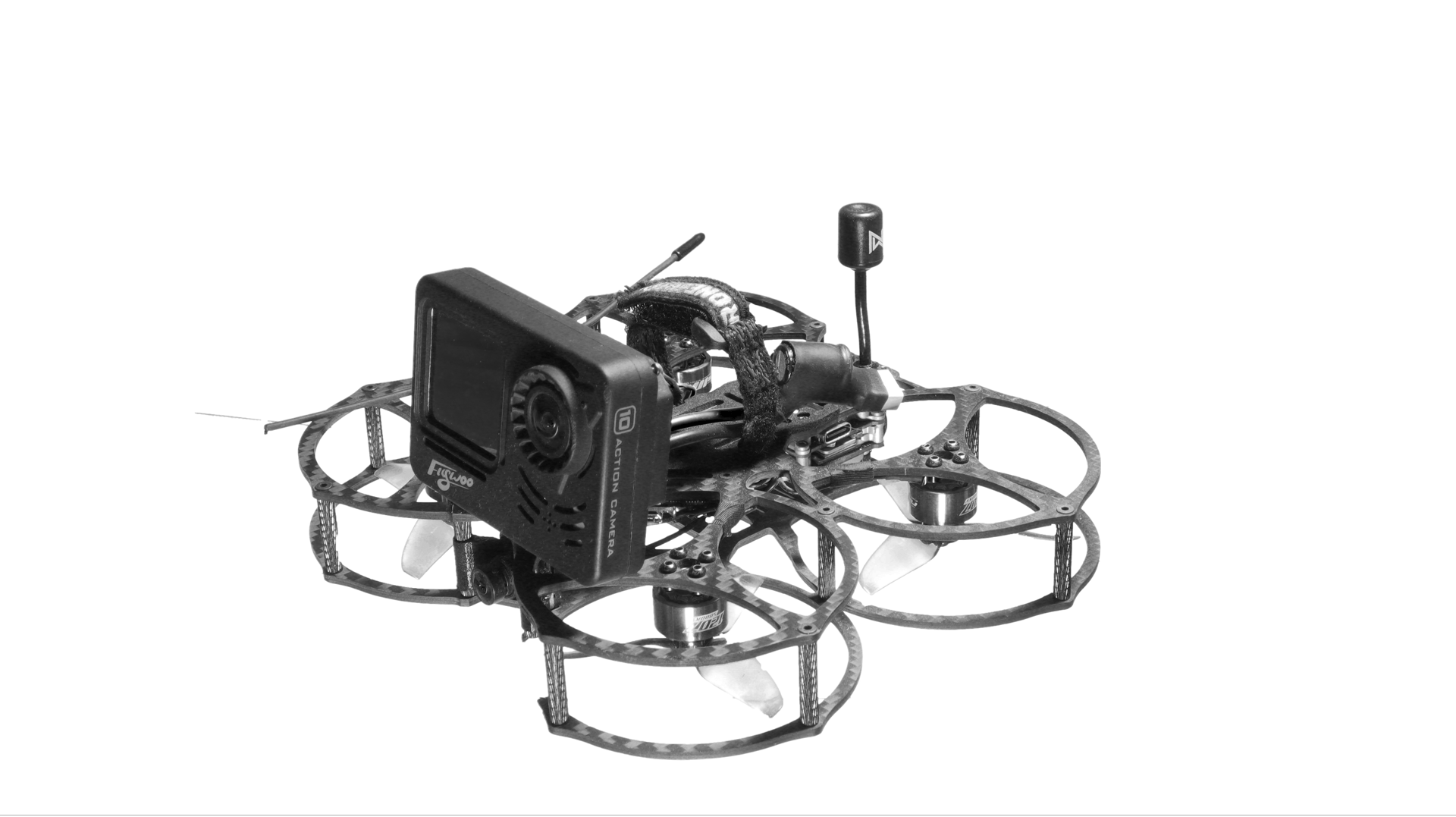 We have made quality our habit. It's not something that we just strive for
we live by this principle every day.
FPV stands for First Person View
This technique has been named due to the unique way the drone is flown using FPV goggles.
It is a drone flying technique that evolved out of drone racing and it is all about capturing epic footage from a camera mounted on an FPV quadcopter.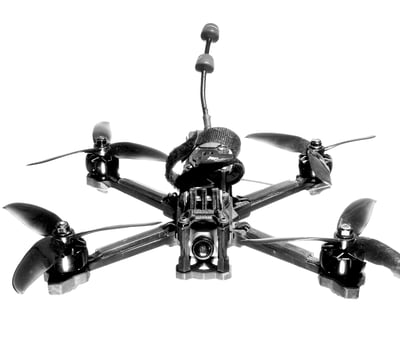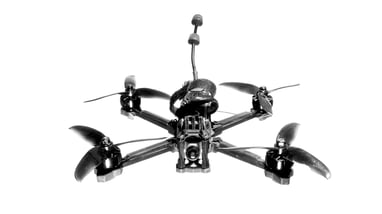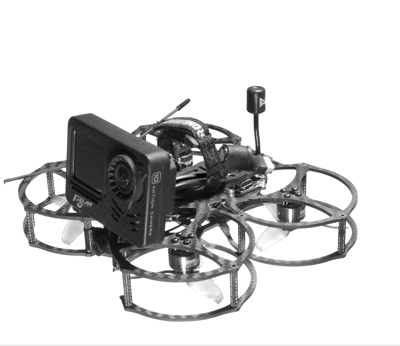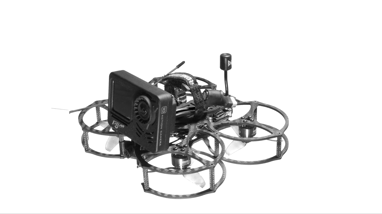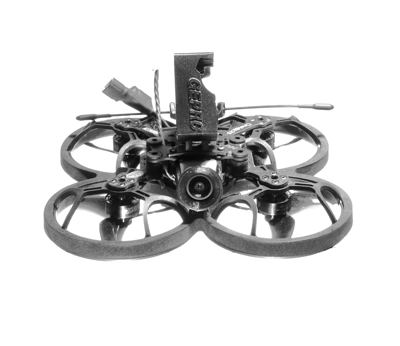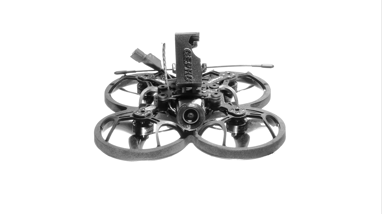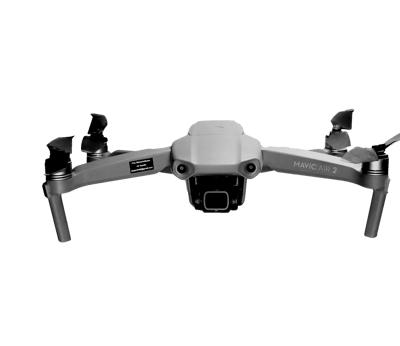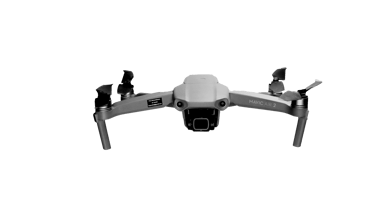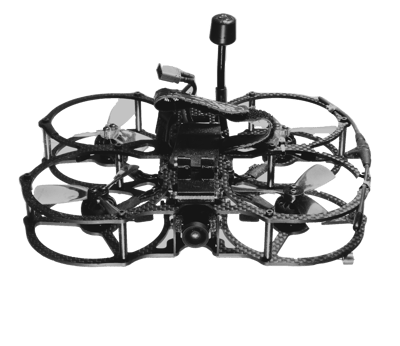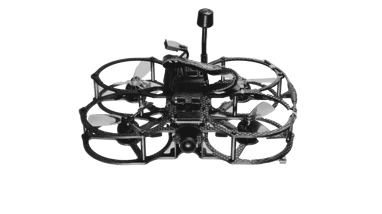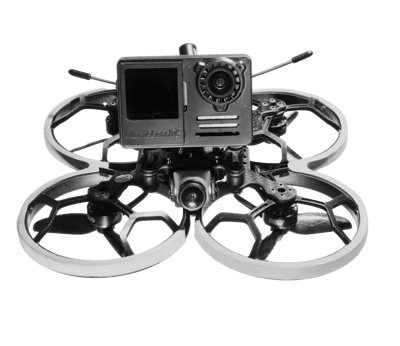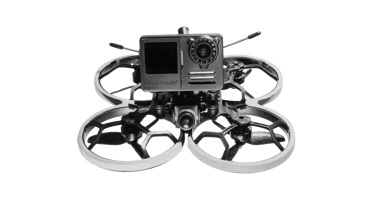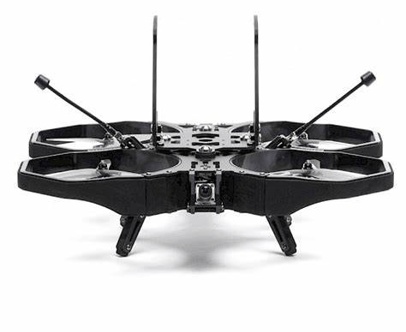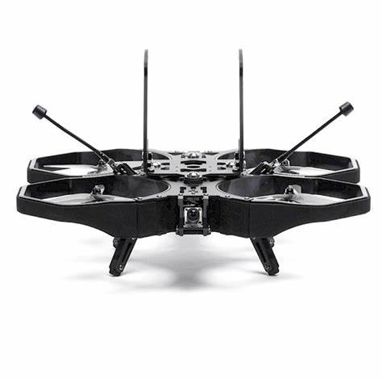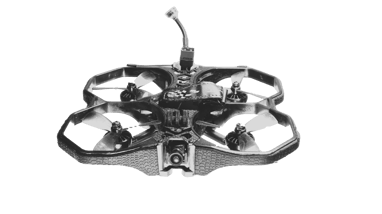 You didn't come this far to stop.